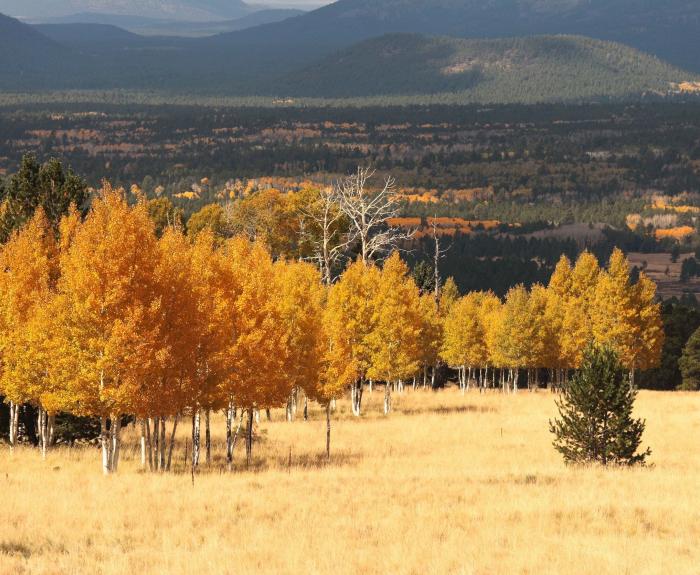 What We Do
Historically, utilities have had the exclusive right to provide services in designated areas. With no competition for services, utilities are regulated to ensure reasonable costs. In order to establish the utilities' rates and charges, the Commission conducts public hearings and examines evidence and testimony presented by various concerned parties. RUCO represents the interests of Arizona's residents in these proceedings.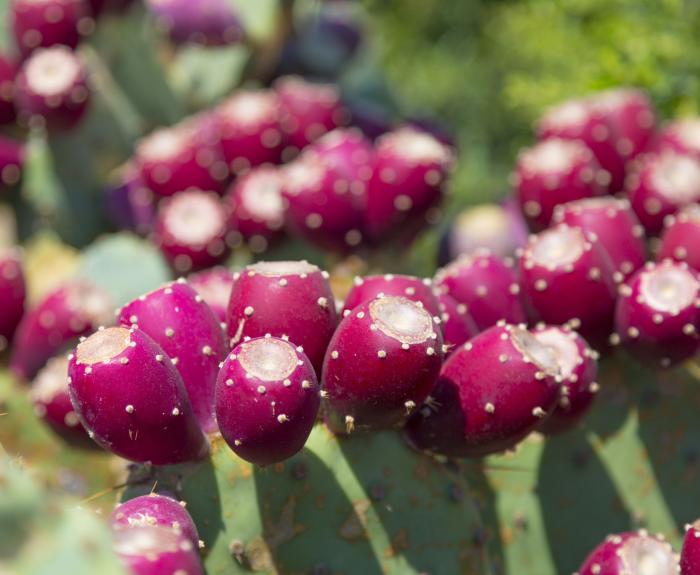 Who We Are
The Residential Utility Consumer Office ("RUCO") was established by the Arizona Legislature in 1983 to represent the interests of residential utility ratepayers in rate-related proceedings involving public service corporations before the Arizona Corporation Commission ("ACC" or "Commission").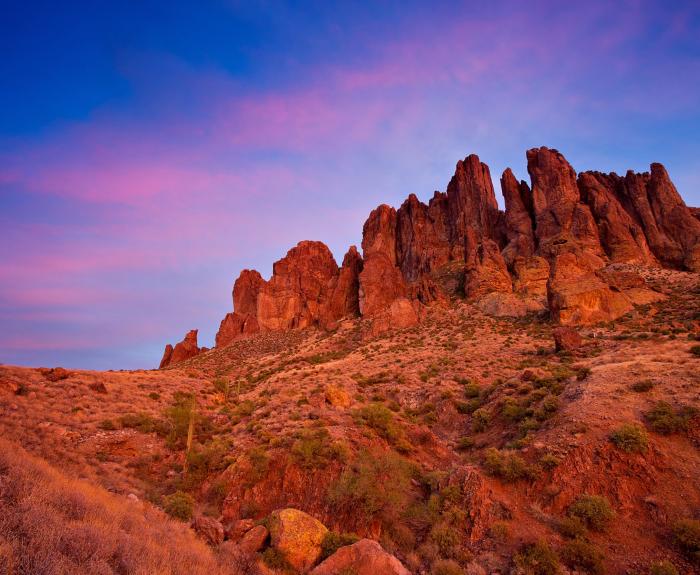 How We Do It
Every utility rate increase application filed with the Commission, regardless of the size of the utility, receives a preliminary review by RUCO. As a matter of policy, RUCO always intervenes and participates in rate cases involving Arizona's largest utilities. Intervention in the cases of smaller companies is decided on a case-by-case basis, with particular attention to the size of the increase sought, the rate history of the utility, and the availability of resources at RUCO. In addition to RUCO staff, consultants may assist in analyzing utilities' requests for changes in rates and preparing testimony.